Helping businesses, owners, and families navigate everything financial including retirement benefits, investing, tax strategies, insurance, estate planning strategies, and more.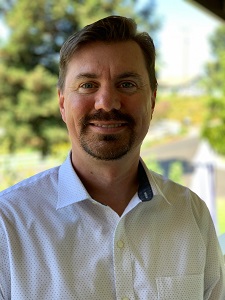 The past several years have brought with them dramatic changes to the world's financial markets. What worked 10 years ago may not work today. Now, more than ever, it takes planning, patience, and diligence to be successful at investing. Those are the qualities that I have focused on in my career.
As an independent financial representative affiliated with the national independent brokerage firm of LPL Financial, my priority is to focus on you and your individual needs as an investor.
I look forward to taking time to plan around the issues important to you. I have gained a great deal of experience over the years not only as an advisor, but as a father, son, husband, brother, and friend. I understand that life doesn't always work out the way we want. However, I truly believe that with the right planning and advice we can make it through whatever life throws at us. I hope you allow me to help you with your family's financial needs.
Please contact me at

530-777-8279

or

josh@risplanning.com

to discuss this or any other questions you have.